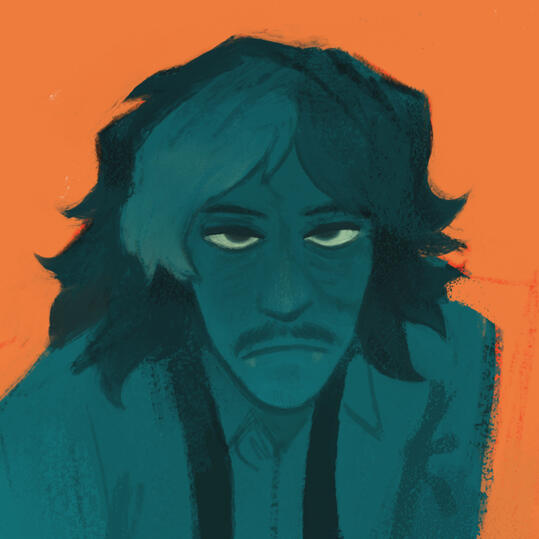 MURDOC
Freelance Illustrator & Character Designer
Commissions
Before ordering a commission from me, please make sure you read and understand my Terms of Service!
Terms of Service
Please read the following before conducting business with me!
Failure to adhere to my ToS could result in termination of service and or blacklisting from any future adopts.

As of 08/14/20 this is a WIP
I. Purchasing & Payments
a. All sales are conducted in USD, via Paypal invoice, Paypal.me, or Ko-fi.
b. Payment must be sent within 24 hours of purchasing a design and/or commission service unless otherwise specified.
Examples
Commissions are currently closed at the moment!

Prices listed are standard, though may be subject to increase if the subject is more complex.Additional characters aren't available at this time, though feel free to ask!All styles shown are somewhat experimental, and more examples are available on my social medias.
---
Cheebs
Contact
Any of the sites I have listed are good ways to contact me, as well as the email below.
Please make sure to see if my commission/freelance status is open before making a business inquiry, thank you!